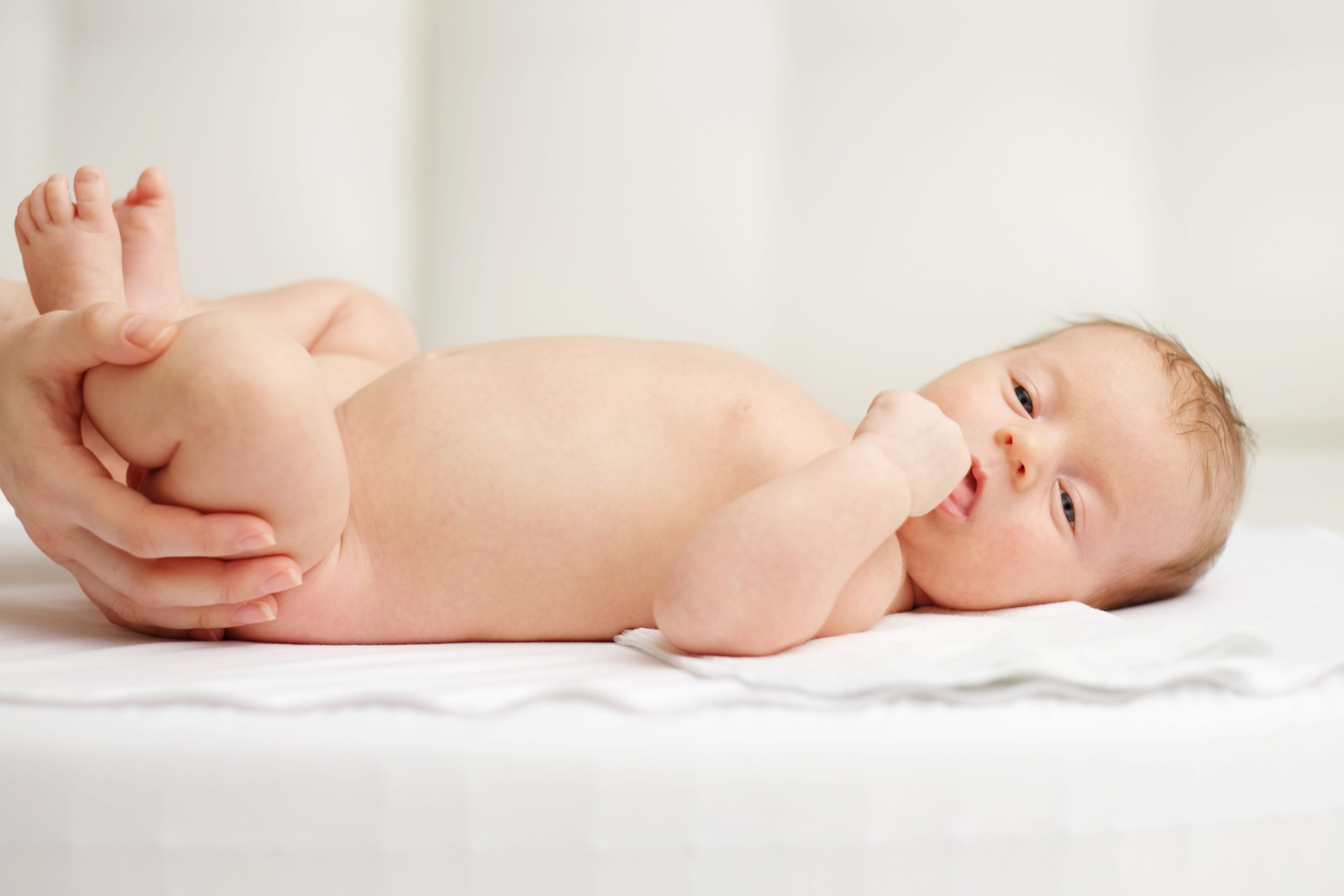 Village
Science-Backed Integrative Medicine
to Elevate Your Child's Health
Science-Backed Integrative
Medicine to Elevate
Your Child's Health
Holistic insights and personalized plans to boost
your child's health, from womb to dorm room.
Hello
MotherWit
We go beyond the basics to help your growing baby or child reach optimal wellness.
Personalized, virtual healthcare informed by expert integrative + functional pediatric medical science.
Expert Care
Developed by Dr. Brittany Blockman, MD, MA, FAAP
Integrative + Functional Pediatric Health Consultations delivered via Telehealth
Expertly-designed by renowned Integrative Pediatrician
Created from proven clinical studies
100% custom-designed treatment plans
Unique from conventional treatments
Quality products from partner companies
Special gifts & offers for you
Created by a mother of 3
Meet Dr. Brittany
Designed for you
Choose Your Personal Plan
Discover safe, natural approaches to optimal child health. Personalized protocols designed by an Integrative Pediatric expert.
Healthy Baby Secrets
We empower you with science-backed, expert integrative pediatric guidance starting prenatally or prior to conception. Take a proactive first investment in your child's health before they're even born. The earlier you start, the greater impact we can have.
Explore Our Virtual Services
Integrative Child Health
We address the root causes of your child's illness, no matter the diagnosis. We help you boost your child's health naturally, without medication, and backed by research. Whether you have a healthy child or one who is struggling, we can help.
Explore Our Virtual Services
Nancy
Dr. Brittany has made a huge difference in both my kids, who live with complex, chronic health conditions. She helped us find optimal levels of wellness through her integrative and holistic approach to health care.
Anonymous
Dr. Brittany is hands-down the best doctor any of my children have ever seen! My child's health has improved dramatically since implementing her recommendations. It's been life-changing for my child, which has a positive effect on our entire family. I cannot overstate how wonderful she is!
Holly
My teen child struggles with anxiety. Dr. Brittany's sensitivity and experience, her willingness to look at the whole child and all their needs, including medical challenges was instrumental in helping us. She is an exceptional doctor.
Anonymous
Dr. Brittany takes a holistic approach to care that allows her to really see and treat my entire child – mind, body, and spirit. Her holistic approach combined with her expertise in integrative medicine has allowed my family to maximize our wellness.
Anonymous
Dr. Brittany is an exceptional example of what doctors should all be! She is empathetic, caring, detailed, and engaged in finding a solution! I am beyond thrilled that my child is under her care and look forward to many years of working together.
Emil
I credit Dr. Blockman with turning my life around. Not only did she help me with many treatment suggestions, she changed my mindset from just accepting that my illness was a part of my life, to a strong motivation to improve my health and get back to where I was before I got sick.
Anonymous
My children live with chronic health conditions and see a lot of medical providers. Both my girls talk about how different Dr. Brittany is from other providers and look forward to seeing her.
Join Us, Gather Here.
Get FREE pro tips, expert insights, & exclusive offers straight to your inbox! Subscribe to our mailing list and be the first to know how to boost your family's health with valuable emails customized for you.
Pro tips, Expert Insights, & the Latest Health Research
Wit & Wisdom Blog